Class of '80 Something
Aug 23
Check out the recent release of the Air Jordan XIII Retro Premio 23! There have been a mix of disappointing and classic designs for retroes, this is a definite blend that stays true to the effect of the sneaker but adds a new twist (this with the colorway but with a funky wax style stamp). One of the more popular Jordan models, this XIII is definitely worth adding to the collection!!!BK!!
Check out Chris Dijksterhuis, a phenomenal photographer based in Amsterdam but is taking his talent worldwide. Below is a brief snippet of what he is capable of and the range of work her does, stay tuned for more from Chris and click the link to check out his blogspot & link to website!!!BK!!
[video]
What many of you know as "fake, fugazi, bang-bang", etc. is finally being highlighted as a national issue. The "war" on fakes is being brought to attention by The New York Times & the New America Foundation, with information that may connect the bootlegging to the Communist party. Click the photo to get to the article directly: Inside the Knockoff-Tennis Shoe Factory, think twice before you rock a pair of them "out of van" specials!!!BK!!
Aug 19
Check out your boy Jay-Z with Gwyneth Paltrow and her husband at the Hamptons, not with the 'Adidas Campus' or the 'Izod Bucket'….but a pair of Louis Vuitton x Kanye West Don's. Who rocks Louis Vuitton Dons to the beach??! Hova, Hova, Hova! Guess that's why 'they love ya Jigga"!!!BK!!
[video]
Aug 18
Check out www.boundlessny.com or visit the Boundless NY store in Williamsburg  for the "End of Summer Savings Event" going on today for 40% off everything instore or online! From your favorite in streatwear, caps, sneakers, and more…go now!!!BK!!
Young Jeezy: 1,000 Grams Mixtape- Vol. 1 (Hosted by DJ Scream) -
Young Jeezy isn't going anywhere, not when u live by "Death B4 Dishonor"…Listen and/or  Download!!BK!!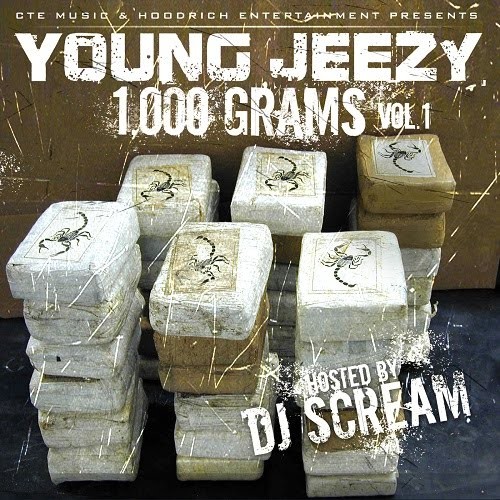 Listen and/or Download that new mixtape from the G.O.O.D. Music camp brought to you by Kanye West & Perajok…enjoy!!!BK!!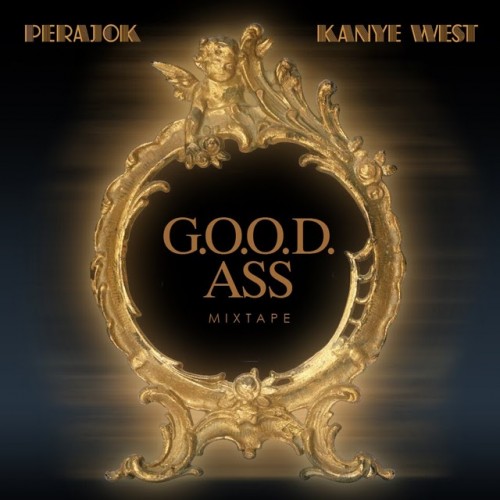 Check out the upcoming re-release of the Nike Air Foamposite "Pearl" this September 3rd. You seldom see these kicks hanging from any phone lines because everyone knows its worth the money for its durability and style. This was, is, and always will be a definite classic, so if you don't (even if you do) own them….you might wanna go get you another pair!!!BK!!